Instructions on how to activate games on the Steam platform
Steam installation
Visit https://store.steampowered.com/about
Click the 'Install Steam Now' blue button and allow the Steam installer to download.

Once downloaded, click 'run/open' and follow the instructions to install the Steam client onto your computer.
When the Steam client starts, you will be prompted to log in or create a Steam account.
Registering Steam Account

Before you activate your game key and enjoy hours of fun, you'll need to create a Steam account and be logged in. You can either create a Steam account directly on the Steam website or from within the Steam client - either way, it's simple to get set up.

First step is visit https://store.steampowered.com/join

Enter your email address in boxes 1 and 2, the validation characters need to be copied into box 3, and the agreement needs to be ticked in box 4. Once you have completed the form, click on box 5 'Continue'.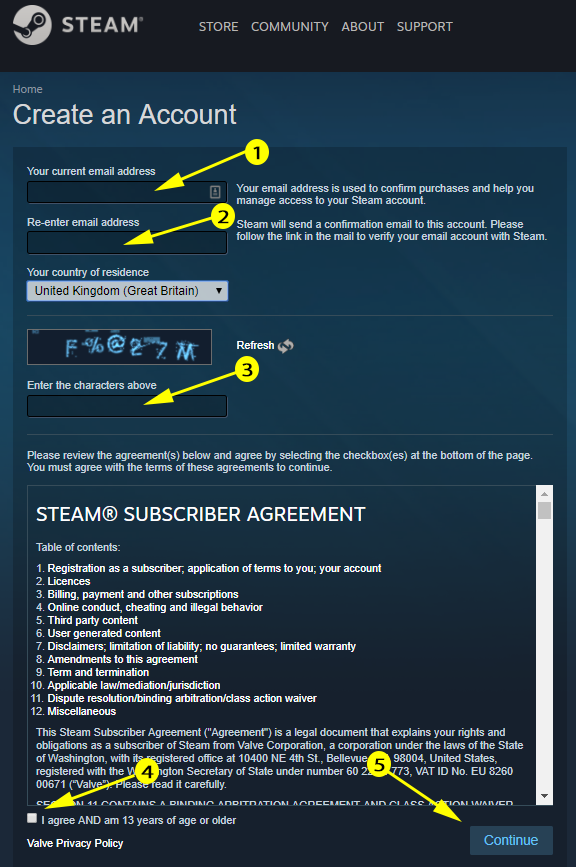 Next, you'll need to check your email and click on the link to complete the account creation.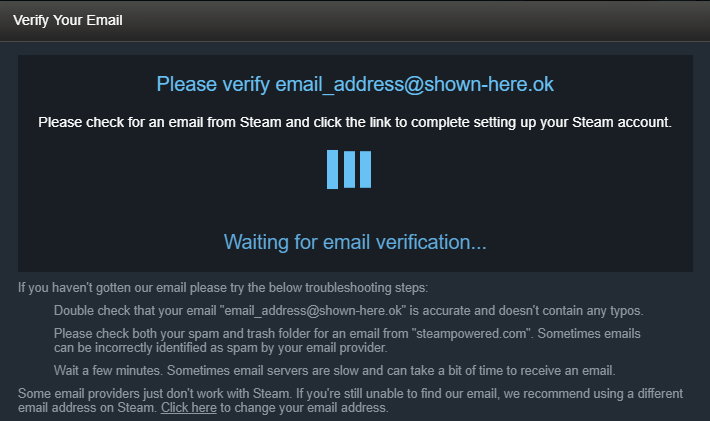 Activating electronic licence (code you bought from us)
Launch Steam and log into your account.
Go to Games tab, then click on Activate a Product on Steam...


Here you need to read and agree with Steam Agreement.
Enter the electronic licence you bought from us (its in your e-mail).


Go to your Steam game library, highlight the game, and click install. If you still need help check videos below or contact us at info@originalky.cz
Video guide how to register Steam account, Install Steam and Activate Games